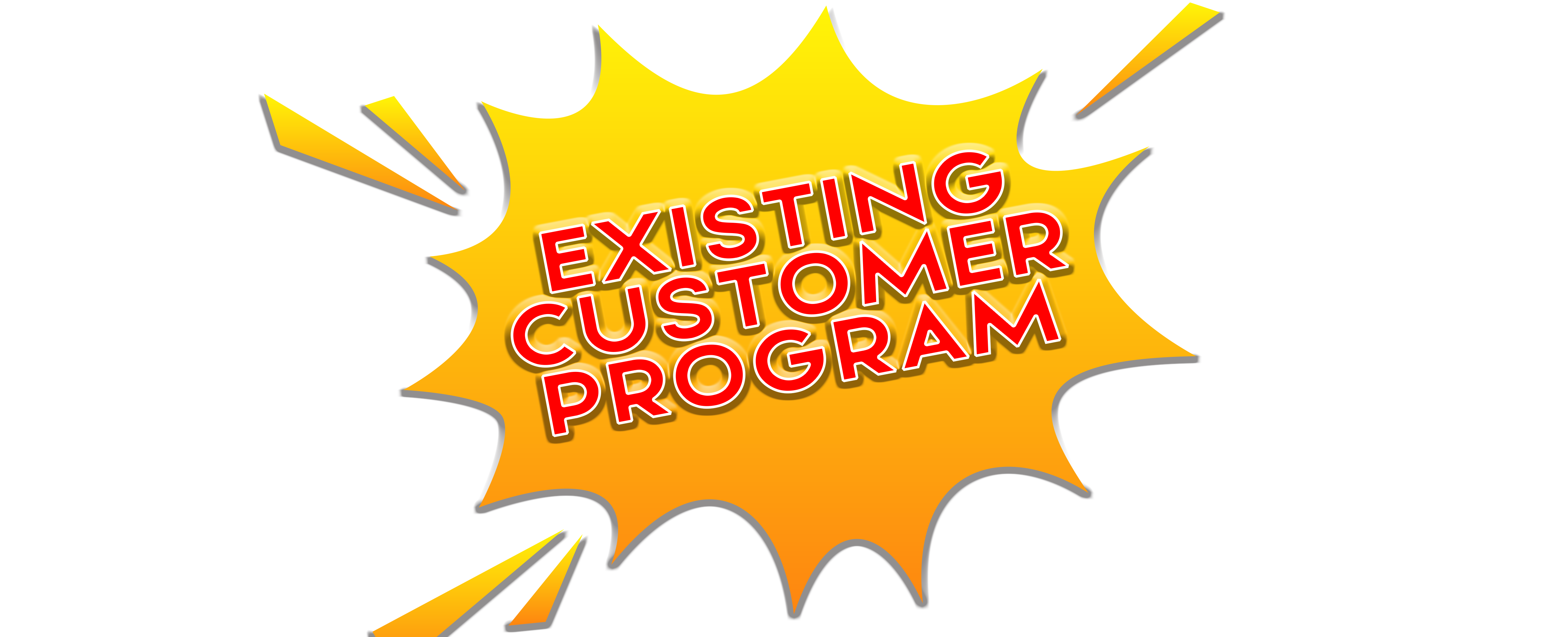 EXISTING CUSTOMER PROGRAM
Are You The Existing Customer Back In July & August 2017?
We want to welcome our existing customers to get the newest collections from VRival Resources.
You will get special price as promised here. The main reason we doing so is to value our customers who has supported us back in July & August 2017.
Kindly follow these steps to claim your discount:
Check out your cart and select delivery method.
Remark your order as: Existing Customer Program.
Payment Method: Select Bank Transfer / Existing Customer Program
Place your order.
VRival Resources will verify and update your order *
You will receive an email and click "Proceed your payment".
Select your payment method and click "Pay Again"
*Since this is manual-update system, allow us a few moment to verify and update your total amount to be paid. We will upgrade to coupon code feature soon.
We would like to thank for your support and enjoy your discounted price.
Terms and Conditions
Existing Customer Program (ECP) is only valid for customer who has purchased on July or August 2017.
Kindly register an account with your phone number (as used to WhatsApp us before).

We will use your account details and match with our system for verification.

Kindly make your payment within 2 days after placing order.

You will be excluded out from ECP if you fail to make payment within the given period.

Verification may take within 24 hours.

Subject to change without prior notice.