About Us

VRival Resources is established in July 2017 which focusing on men's grooming product especially hair pomade. Our products are 100% handmade with perfection and high quality materials to deliver authentic and ideal results to the customers. We believe that natural ingredient is the best to all of us and we want to make sure you will get better product that you can't find the same in Malaysian market. 
Our target market is men with thick, coarse and dry hair. Who dislike the hard hold product and looking forward to natural hairstyle.

Who's Behind The Company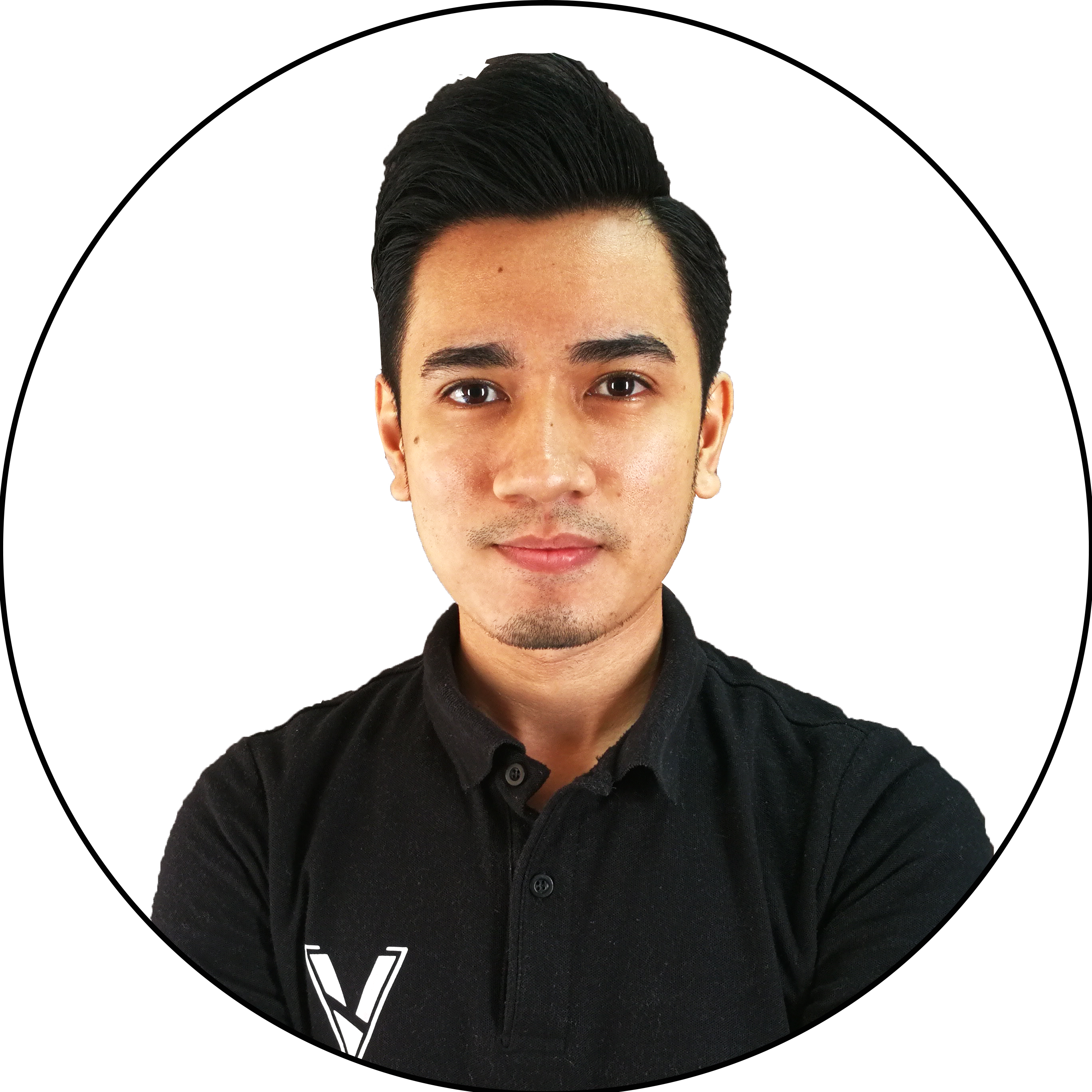 Syafiq, the owner and brewer of VRival Pomade studied Bachelor Degree in Chemical Engineering who likes to create stuff especially men's grooming product. Experienced in Quality Assurance in food packaging (plastic) and male cosmetic industry who always care on the quality and cleanliness of the product. He is also a freelance cosmetic formulator and an entrepreneur.